Smart Box WN17CM2-N Dual Channel Controller Manufactured by Hangzhou Winner Intelligent Technology Co., Ltd.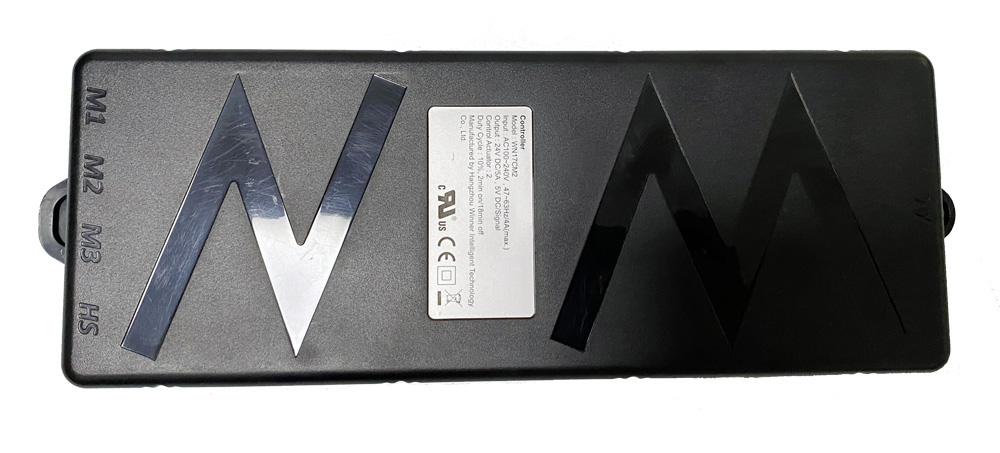 We know you found us through a Google search and are looking to trade a new Smart Box. Unfortunately, although they look the same, the data inside is actually different, you'd better find your original seller and ask them to provide after-sales service.
It's not necessarily a smart box problem if you bought a standing desk frame not long ago. May be the quality of the standing desk column is not qualified, and the column needs to be replaced.
Of course, if you are an agent or distributor who prefers this smart box and wants to find the right standing desk frame supplier, congratulations, we are exactly what you are looking for. Please do not hesitate to contact us for cooperation.
Lastly, winner new design WN20CM2-NR dual channel controller have been replace of old WN17CM2-N.